Need Your Commercial Property Inspected?
Are you looking for a National Certified, Commercial Property Inspection Company who is knowledgable?
All American Property Inspections, a Premiere Inspection Company located in Windermere Florida, offers you peace of mind when purchasing your Commercial Property.
With the United States being ranked as the #1 economy in the world, it's not surprising that we have so many commercial real estate transactions here in Central Florida and surrounding areas.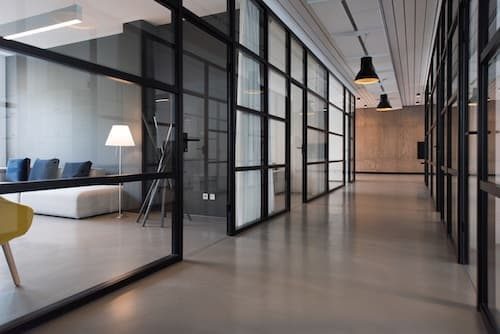 Those businesses need buildings to work out of and moving into a new building without it being properly inspected by a certified commercial property inspector could be a mistake that could cost your company an extreme amount of money.
What is a Commercial Property Inspection
A Commercial Property is the structure and systems designed for the business functioning at that location. In other words, a car wash business is completely different from a home inspection because they have different systems and components. 
These structures include but are not limited to buildings with residential units operated for profit, mixed-use buildings, strip malls, motels, factories, storage facilities, restaurants, office buildings, and parking lots.
We offer the highest standard in commercial inspections and adhere to the International Standards of Practice for inspecting commercial properties.
What does a Building Inspection Consist of
When it comes to a commercial property inspection, we perform these inspections to the industry's standards and practices.
These inspections consist of many components so we put together a quick, visual list of all items that will be included in the inspection and noted in the inspection report.
 Interior and Exterior walls
Structural frame
Roofs – Check out our Commercial Roof Inspections
Exterior parking and pedestrian surfaces
Interior floors
All Plumbing
Electrical Components
Heating & Cooling equipment
Exterior Lighting
Landscaping
When it comes to commercial property inspectors, the choices are usually a home inspector with a bunch of residential experience or an engineering firm. The usual problem with home inspectors is that they have little to no knowledge or understanding of commercial systems or how to inspect them.
When hiring an inspector for your commercial property most people think that engineers are the way to go. Engineers are very knowledgeable but typically specialized in particular areas of engineering and do not have a knowledge of every area of commercial systems such as structural, roofing, electric, HVAC systems, etc.
They could send a small army of engineers to inspect all the different parts of a commercial property, in which case the cost of the inspection just went as high as the high rise you were looking to purchase.
The great thing about All American Property Inspections is my extensive construction background. I have built and remodeled commercial properties from dorms and apartment complexes remodeled hotels and restaurants, and have built homes on stilts with docks.
I also supervised a commercial insulating company that produced and installed insulation for fire retardant spray on warehouse ceilings as well as commercial pipe insulation for air conditioning systems and plumbing systems. My inspection experience of commercial properties is also extensive.
Commercial Properties we have Inspected:
Warehouses
Car Wash Facilities
Auto paint and body shops
Multiple restaurants
Strip malls
Airplane hangers
Banks,
Retail stores
Office buildings
I want you to have peace of mind when hiring us as your commercial property inspector! Here are my qualifications and certificates.
Inspection Certifications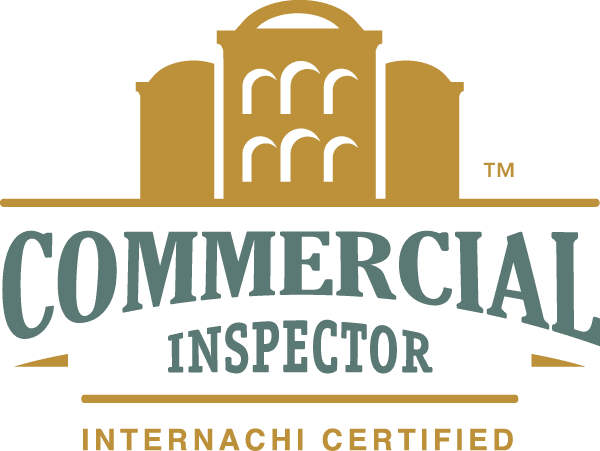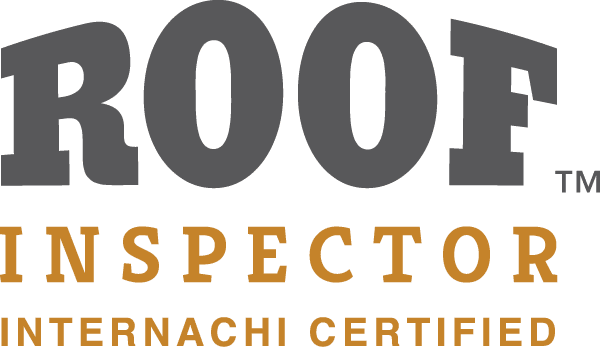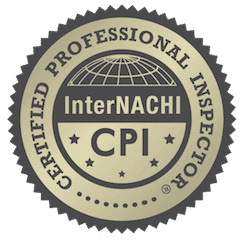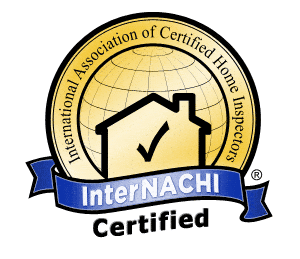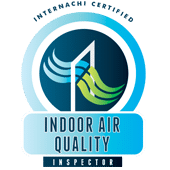 Along with being an InterNACHI certified professional inspector for I am also FEMA certified for structural inspections as well as a certified Technical search specialist from Texas A&M. I am certified in Basic Emergency medical services, Concepts for Biological, Radiological, Nuclear, and Explosive (CBRNE) events. I am certified by Purdue University Center for Urban and Industrial Pest Management in pests and wood destroying organisms.
I am also certified for decks, balconies and stairwells, but the most advantageous certification that I have to commercial property inspections is my certification in commercial electrical systems. With that certification also came a course with commercial fire systems from ansul and sprinkler systems as well as fire control systems.
When it comes to your commercial property, you need to have the piece of mind that the property is fine. That is where All American Property Inspections serves you best.
Give me a call today and let's get you scheduled!
Bill