Here in Florida roofs are a major concern and some insurance companies may require a roof certification before they write a policy for you. This is another Florida Insurance Inspection that may be required by your insurance company.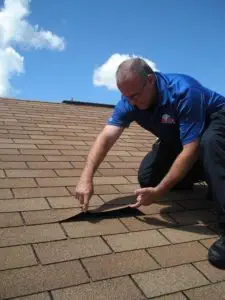 An insurance company may question the amount of life a roof has left before needing replacement so they may ask for a roof certification. As a licensed and certified home inspector in Windermere FL I have performed hundreds of these roof certifications. 
If your roof shows any signs of damage, leaks, or have a remaining useful life of fewer than three years, chances are they might not give you insurance.
Also, if your home is older than 50 years you'll have to prove to the insurance company that your roof has either been replaced or does have at least 3 more years left on it.
With this in mind, only a state licensed professional can provide you a Roof Certification.  In order to ensure your coverage eligibility, you need the required inspection and certification form.
Of course, most insurance companies do not have a form of their own and leave it up to the inspector to try and cover what they are needing to underwrite the insurance policy.
My form is comprised of some of the largest insurance companies forms in Florida and all have accepted my form as a sufficient roof certification inspection form.
So rest assured that when you call me, your insurance company will get the information they are looking for.
Roof Certification Forms
To see a copy of the form I use to submit to the Insurance Companies just click on the image below.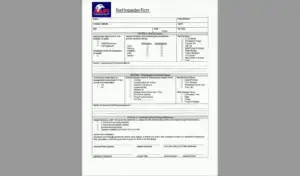 Request a Roof Inspection
If your insurance company has asked for a Roof certification let's get you scheduled and taken care of.
You'll just need to fill out the following form and I'll give you a call very shortly to get you scheduled.
Or you can always give me a call at 407-902-7510 and ask for Bill
[contact-form-7 id="29173″ title="Request a Roof Inspection"]