Looking for Lake Mary Home Inspection Services?
At All American Property Inspections, we offer not only a thorough Lake Mary Home Inspection but also Insurance Inspections, Wind Mitigations, Roof certifications, 4 Point Inspections and much more.
List of Service Areas we Inspect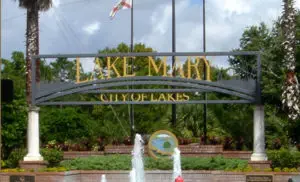 Whether you're looking to buy or sell your home you'll want to hire a Lake Mary Home Inspector, that will look at the home with an open mind and a keen eye. One that also knows the different areas in Central Florida and can spot things such as the construction of the home and any usual issues that are found in the home or property being inspected.
Lake Mary is home to more than 13,000 residents.  This gorgeous Florida town is located in the Suburbs of Orlando, Florida in the heart of Seminole County. The zip code for Lake Mary, Florida is 32746.  Located just 38 miles from Daytona Beach, this is an ideal location for families. The average home price in Lake Mary is $298,100. Interstate 4 runs through the Lake Mary city limits, which makes the city a conveinent location for those commuting south in Orlando.
Lake Mary is home to many gorgeous Lakes.  The biggest of these lakes is Crystal Lake.  Visit the Lake Mary Museum and learn more about the history of Lake Mary and the surrounding neighborhoods.
Best Neighborhoods to Live in Lake Mary FL:
Heathrow
Fairlane Estates
City Center
Magnolia Plantation
Steeple Chase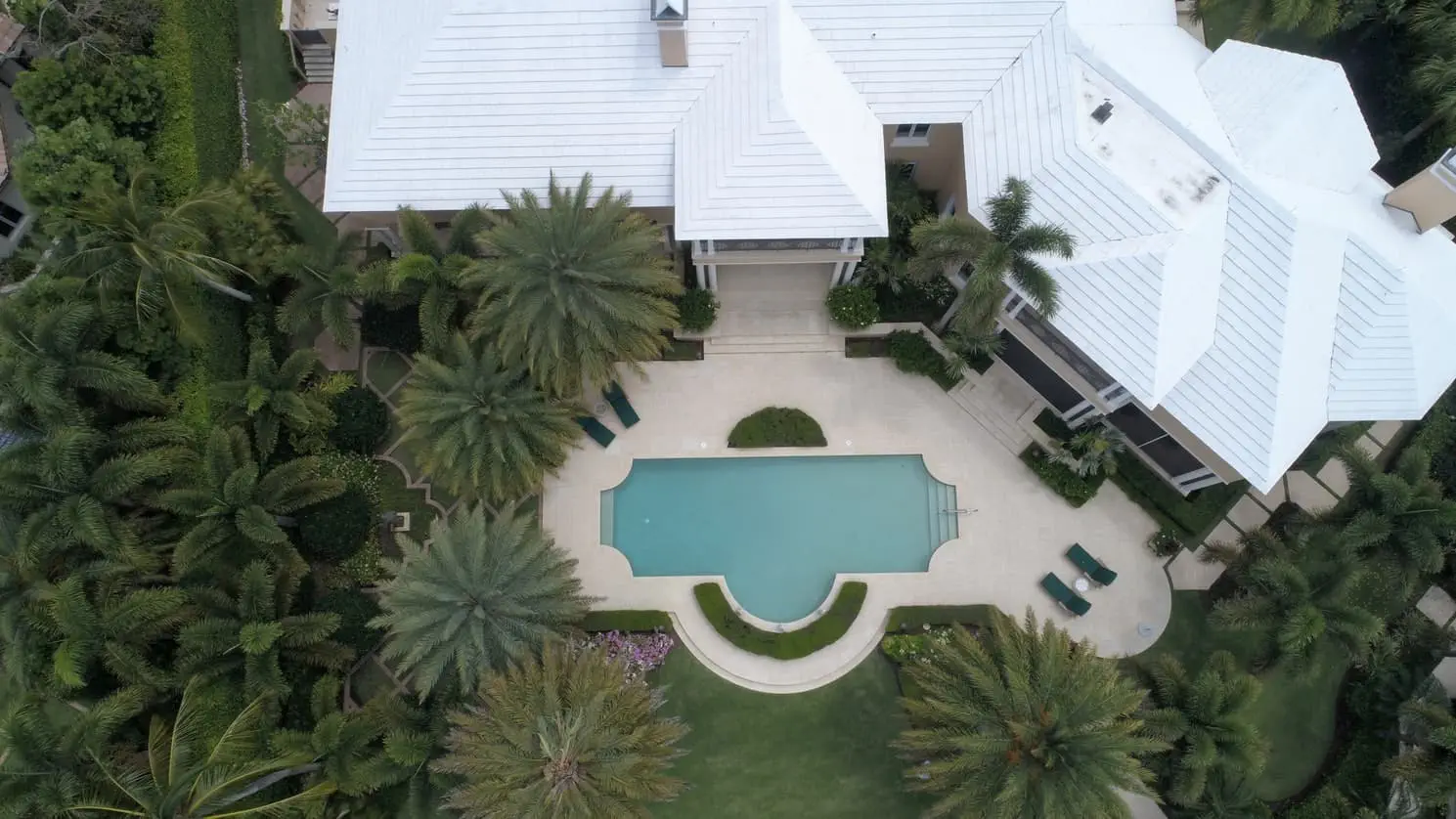 Having performed over 7000 home inspections I am very familiar with every area in Central Florida.
Every home is inspected as if I was the one buying it for my family.
At the end of every home inspection, I like to go over everything that I find in the home so that you know exactly what is going on and you can determine your next steps.
My report is comprehensively written with high-resolution photos so that you can see and understand what is written in the report.
All my clients in Lake Mary, FL know that they are not just hiring me to inspect a home and give them a detailed report but I'm their advocate and they have access to my years of knowledge in the home construction industry, my experience, and my education.
View a list of our Inspection Services
I am here to answer any questions my clients have at any time they have them, even if its years after your Lake Mary home inspection.
So, whether you are buying or selling a home in the Lake Mary area, you want a certified home inspector that understands that knowledge, professionalism, customer service, and accessibility are major keystones of success!
That is what you will get when you hire All American Property Inspections.
Check out more information on the City of Lake Mary, FL here!
Give me a call TODAY at 407-902-7510 (ask for me, Bill) or simply schedule your home inspection online.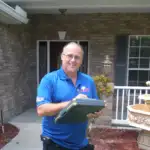 I look forward to working with you on the purchase of your brand new Lake Mary home.