Commercial roof inspections differ greatly from residential roof inspections depending on the type of building construction and different types of materials used. Not only do we offer Windermere Home Inspections we also offer these roof inspections.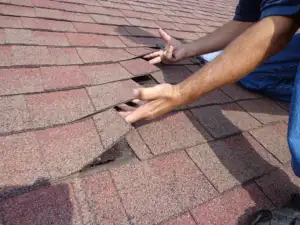 Many commercial roofs are flat and therefore use materials that are specifically designed for flat roofs. Most residential roofs are usually shingle or tile with a few being a buildup roof of tar and gravel.
Getting your commercial roof inspected can be done by either a roofing contractor or a licensed home inspector but there may be a difference in the amount of knowledge and experience between a contracting inspector and a home inspector.
Here are some of the pros and cons of using either of these commercial roof inspectors.
Pros and Cons of Hiring a Commercial Roofing Contractor
Pros:
Has the knowledge and education of the different kinds of roofs and materials used?
Has the knowledge of the different flaws in each roofing type.
Can offer a quote for repairs or replacement.
Cons:
Works for a company that makes its money off of roof replacements and is more likely to lead toward replacement than repair.
Maybe an employee of a roofing contractor and not a licensed roofer with certifications or license
May not have the knowledge and experience themselves
Probably makes salary plus commission which leads one toward describing things more harshly to direct people toward roof replacement.
This is an excerpt from Angie's list about roofers involved in scams in 11 states and is awaiting trial.
"Problems with roofers plague consumers across the country. Over the years, Angie's List has written a number of articles about crooked roofing contractors and seen the same pattern of fraud, poor workmanship, and storm chasing behavior that leaves homeowners high and dry, with unfinished roofs and water-damaged homes."
https://www.angieslist.com/articles/roofers-accused-scams-11-states-await-trial-florida.htm
Pros and Cons of using a Certified Home Inspector
Pros:
Has no financial interest in the roof needing repair or replacement. (unless getting a kickback from recommending a roofing company)
Is required to be personally licensed, certified, and insured in the state and cannot operate under someone else's license
May have as much or more knowledge and experience about commercial roofs than a roofing company inspector
Cons:
May not have any roofing experience of commercial roofs
May have only limited knowledge of commercial roofs
May have limited or no knowledge of roofing materials or typical defects of specific roof types
May only go as far as the minimum standard of requirements of their certification. (FYI: Home inspector certifications do not require the inspector to get on a roof)
As you can see, there are issues with finding the right certified roofing inspector to inspect your roof.
Here at All American Property Inspections, we give you the best option and peace of mind to get your roof inspected.
We have the knowledge and experience of commercial roofing with our extensive experience in constructing and repairing commercial roofs. I not only carry certifications for residential but am a certified commercial property inspector as well. I am nationally certified on how to perform roof inspections as well as certified on wind and hail property damage. I have also been licensed under the Construction Estimating Institute for How Hurricanes damage Homes. My knowledge, experience, and professionalism were recognized by Home Advisor and they chose All American property Inspections as the best business 2018 Award.
Inspection Certifications and Classes Completed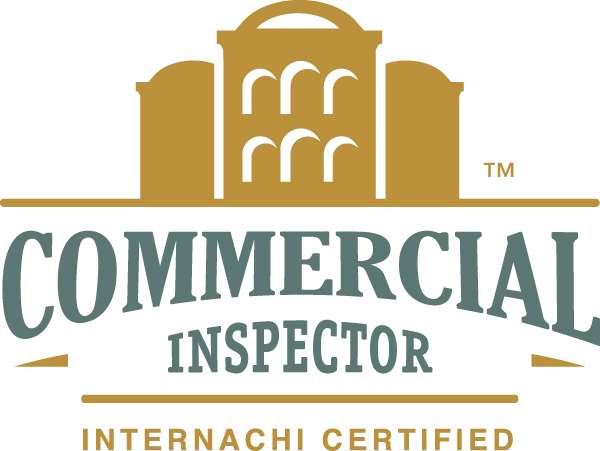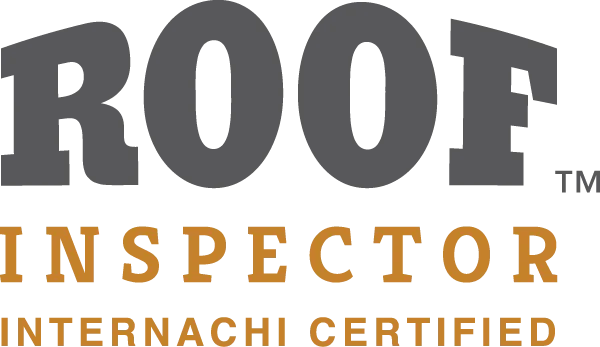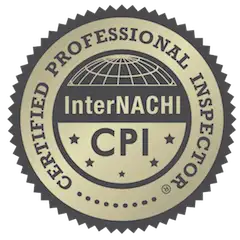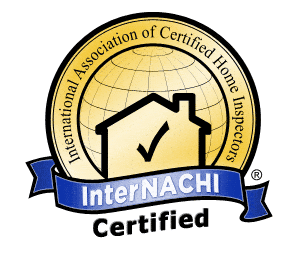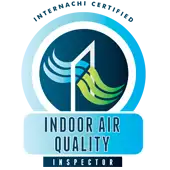 What does a Commercial Roof Inspection Cover?
Whether your roof is shingle, tile, built up (tar and gravel), asphalt, modified bitumen, membrane, rubber TPO and EDPM, liquid polymer, or metal roofing, we have the experience and education to inspect your roof right. 
A commercial roof inspection should encompass, but not be limited to;
Supporting structures;

Roof covering condition;

Flashing condition;

Roof edging/fascia;

Roof penetrations;

Roof drains;

Evidence of standing water or "ponding"

Glazing's for skylights

Roof and attic ventilation
Here is an example of a commercial roof inspection report done by All American property Inspections:
Your detailed report will be easy to understand to give you a thorough inspection report that is detailed and easy to understand using photographs, sketches, and comprehensive explanations.